Remy Single Drawn Hair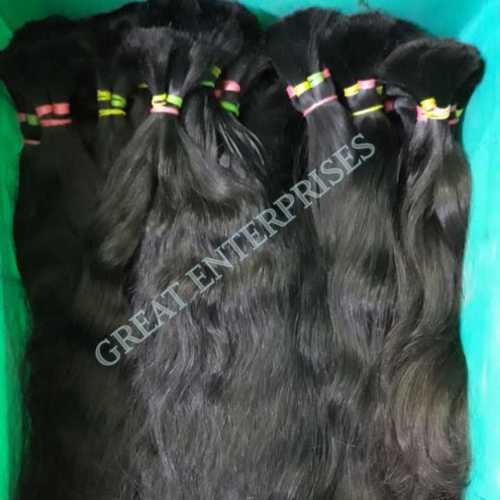 Remy Single Drawn Hair
Product Description
The Remy Hair is highly popular these days and is used by film-stars, singers, celebrities etc. This wig has intact cuticle and is soft to the touch. Highly luxurious to touch, the wig has a realistic texture that enables it to beautifully and easily blend into your natural hair. The wig can resist heat, chemicals, UV light, and dryness of the environment. This is a durable option for those who want to use it for regular utilization. Remy Hair has beautiful cuticles and enables users to hold the styled shape. In this way it is better than other sort of hair extensions.
Features of Remy Single Drawn Hair:
Provides a gorgeous and natural look.
Totally free from lice and nits.
Gives you additional length and volume.
Enables the users to style the hairs in their desired way.